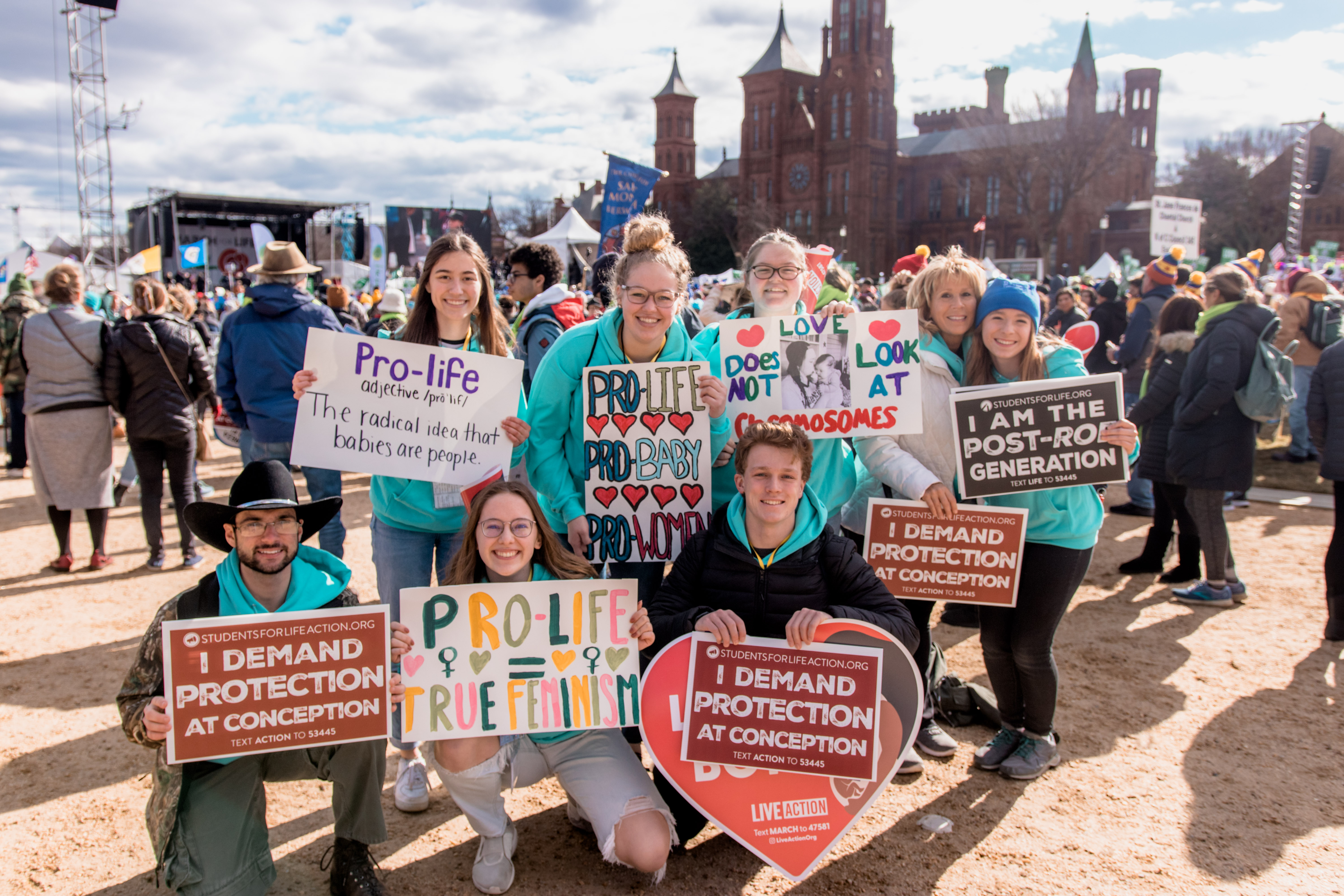 Walk in the National March for Life with hundreds of thousands of prolife individuals. This year, we are also attending the Y4Life Conference for youth (itinerary below).
The cost per student is $240, and the registration deadline is 12/15. Scholarships may be available. 
This trip is open to College-aged and High-School Students this year! Contact our office with questions 260-471-1849.

Registration starts at 7:00 pm on Wednesday evening, January 17th, at Blackhawk Ministries in Fort Wayne. We leave at 8:00 pm that evening and arrive home Saturday early morning, January 20th. We want YOU on the bus with us for this life-changing experience! 

Registration Opens November 1st!




Chaperone Sign-Up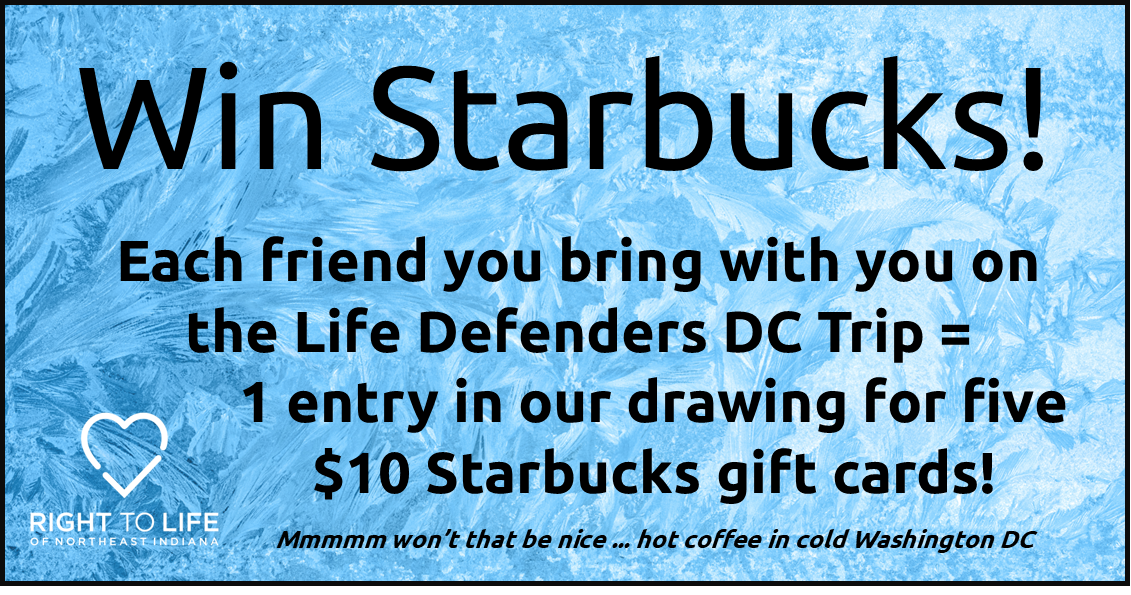 Cancellation Policy - We hope you don't have to cancel your registration for the awesome trip but if you do: Cancellations before Dec. 20 receive a full refund. Cancellations before Jan. 3 receive a 50% refund (or 100% if you find another student to fill your seat). Cancellations between Jan. 3 and the trip do not receive a refund (unless  you find another student to fill your seat). Cancellations at any time due to medical events or family emergencies will receive a full refund. If you have any questions about this, please call us.
.
Feel free to call us for questions. 260.471.1849