Get your family photos taken Saturday, September 19 by local photographer and pro-life advocate Laikyn Muehl of Juniper and Rye!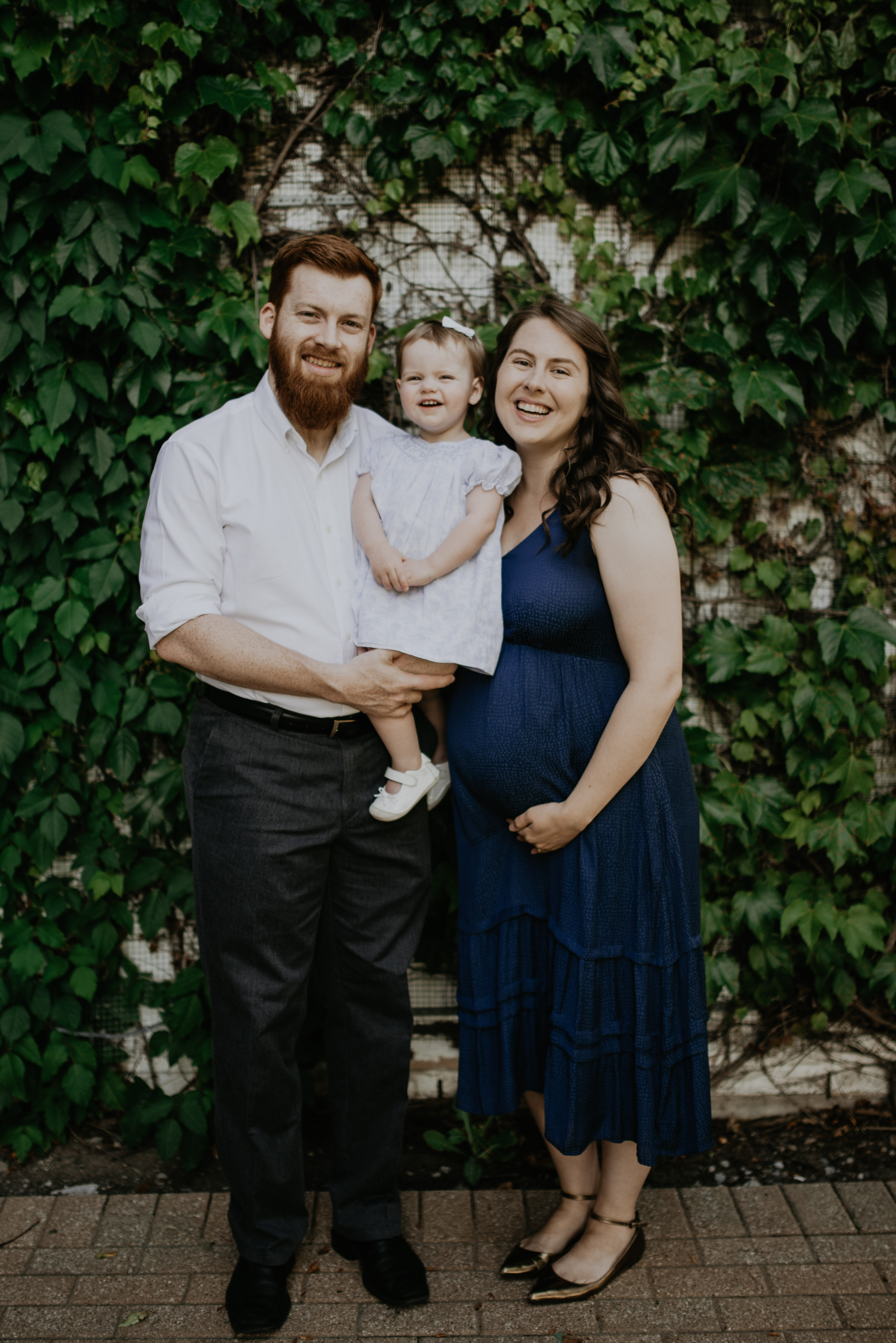 Laikyn Muehr of Juniper and Rye has once again graciously agreed to offer photography sessions that will serve as a fundraiser for Right to Life of Northeast Indiana. This local talent specializes in maternity, family, newborn, and birth photography. 
These sessions will take place on Saturday, September 19th scheduled between 2p-6:30p at Swinney Park, 1600 W Jefferson Blvd. (Meeting at the pavilion). Cost is $100, with 50% of the proceeds benefiting RLNI. Sessions will be 20 mins in length, booked back-to-back. Participants must be on time. Sessions will not be rescheduled.
To book your session, please email Laikyn at juniperandryephoto@gmail.com.