July 10 at 4:30pm - July 11 at 5:00pm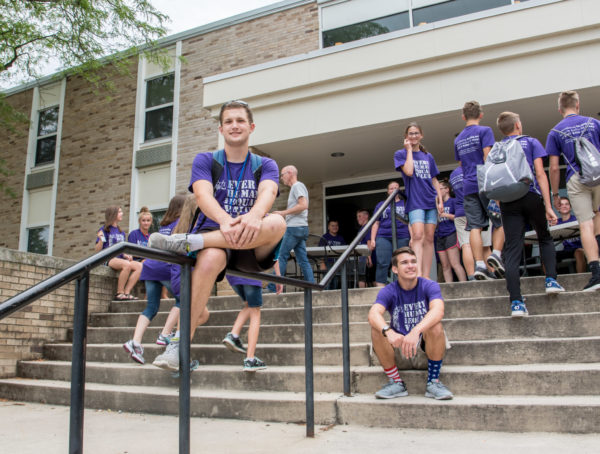 Register
This overnight event, open to high school and college-aged students, equips young people to speak confidently and graciously to the most pressing moral issue of our time – abortion. The $35 registration fee includes meals, dorm room housing, teaching materials, and a Life Defenders t-shirt.
Training Educators Scott Klusendorf, Seth Drayer and Mike Spencer will teach you how to make a persuasive case for life in the marketplace of ideas. They offer engaging content that will impact you and equip you to go forth and defend the pro-life view.

For more information, call our office – (260) 471-1849 or email us at abigail@ichooselife.org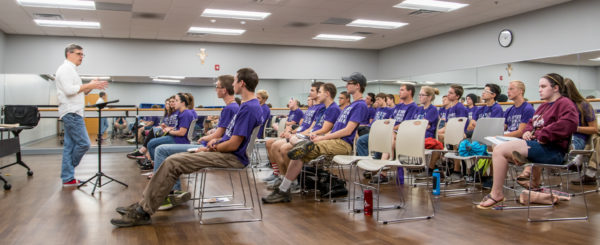 Print Brochure - Coming Soon!
Break Out Descriptions - Coming Soon!