Join us Saturday, September 26th from Noon-1pm.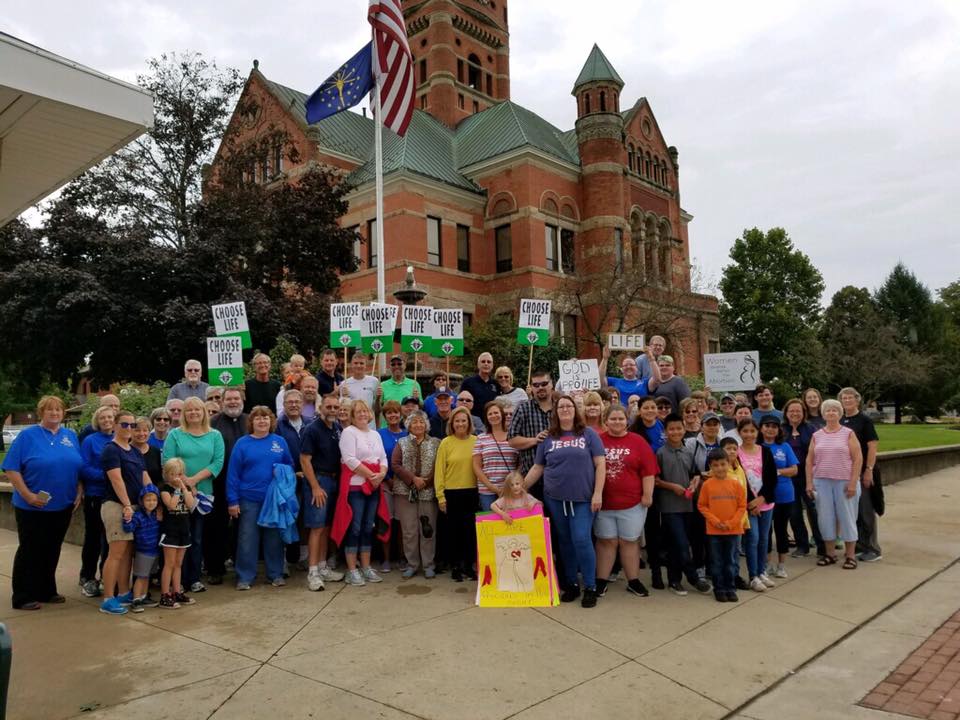 The heartbreak of abortion touches every community. Last year, 14 babies were killed in abortion whose parents listed Noble county as their residence. For a heartbreaking mental picture, this is more than half of an average Kindergarten class. 
Please join the pro-life community of Noble County and Right to Life of Northeast Indiana at the March for Life at Noble County Courthouse, 101 N Orange St, Albion, IN 46701.
*Participants will follow COVID-19 guidelines as recommended at the time of the event. More details to follow. 
Please contact our office by email rlni@ichooselife.org or call 260.471.1849 with more questions.