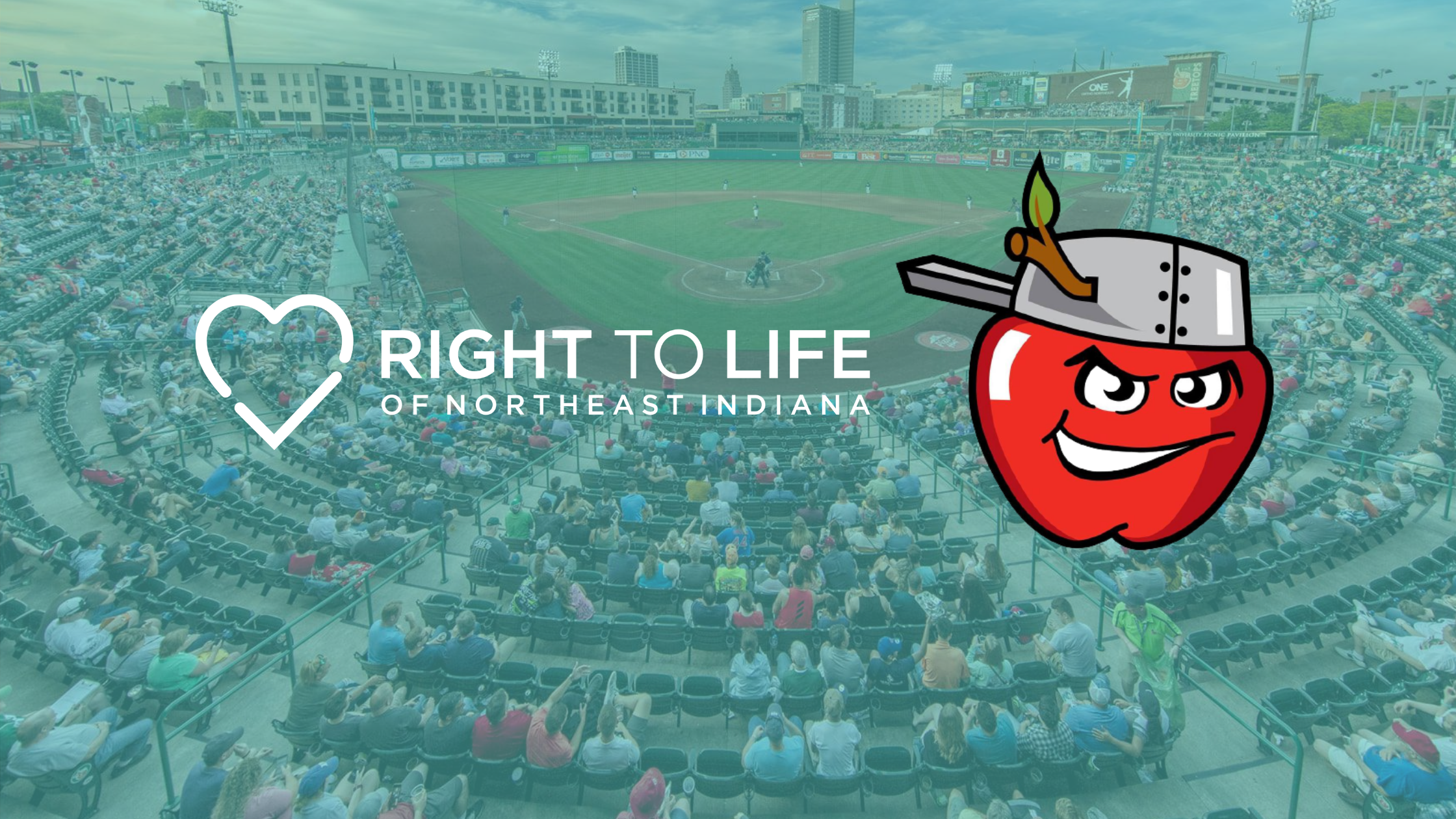 Join us Tuesday, Aug. 10th for Right to Life Night at The Tincaps!
The game starts at 7:05p v South Bend. Tickets are $15 for seats or $10 for lawn with $5 to benefit RLNI. This event takes place on Family Feast Night, with discounts on select concession items, such as hot dogs, popcorn, and soft drinks.
Purchase your tickets for a last family outing before school starts or enjoy a date night!

Purchase Tickets Here!
Partially sponsored by: