Join us for a screening of the new movie Roe V. Wade starring Nick Loeb, Stacey Dash, and Jon Voight.
Upcoming Showing:
- April 20th Brokaw Theater, 200 N Public Square, Angola, IN 46703, 7pm-9pm
This theater also offers dinning options with the film!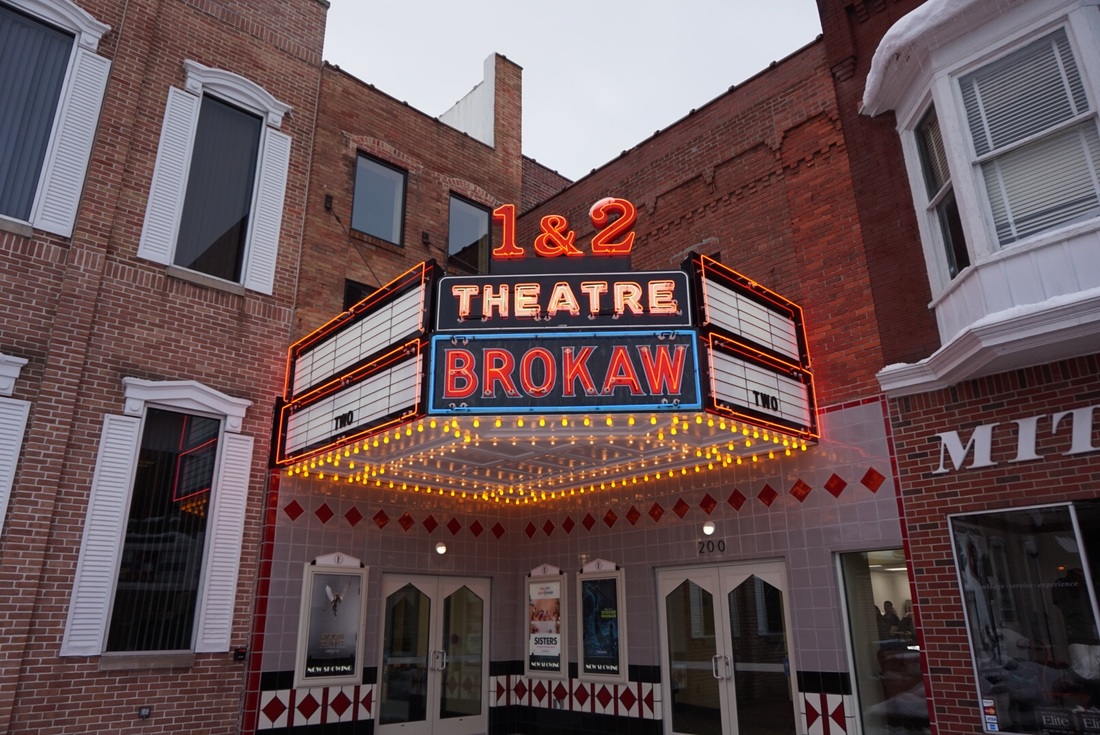 Cost is $5. Space is limited. We will not be providing physical tickets. Your registration below secures your spot on the list at the door. To purchase group tickets, please call our office at 260-471-1849. Print a flyer here: Angola-Roe V Wade Screening Poster.
Register Here