Thank you for supporting our work!
*If you would like your donation to go towards our Capital Campaign click below

Donate to the Capital Campaign
Donate
It is due to the generous, ongoing support of donors that Right to Life Northeast Indiana is able to continue to protect and promote respect for life from conception to natural death, fostering a culture of life in Northeast Indiana. The fight for life is not over! Although abortions no longer take place here, hundreds of Northeast Indiana women continue to face abortion decisions each year and consider traveling to other counties to abort. Your donations are vital as we work together to ensure these babies all have a birthday!
Donations can be mailed to: Right to Life Northeast Indiana, 3106 Lake Ave, Fort Wayne, IN 46815
Our annual letter, membership dues, and proxy statement mail out each January. Look for our letter this upcoming January 2024!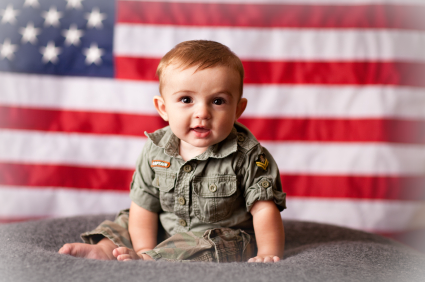 Click Here To Donate
The Right to Life Northeast Indiana Educational Trust Fund (RLNI ETF) is a 501(c)(3) nonprofit, nonpartisan education organization. Donations to the Right to Life Northeast Indiana Educational Trust Fund are tax deductible for federal income tax purposes. If you need your donation to be tax-deductible, please click here.
Donations or gifts to Right to Life Northeast Indiana (RLNI), 501c4, are not tax-deductible as charitable contributions for Federal income tax purposes. These gifts, however, are extremely important to us as they provide more flexibility in which needs your gift can fill.