If you or a friend are pregnant, you probably have a lot of questions. Many organizations are ready to help and provide free resources.
To find a pregnancy center near you, contact OptionLine by calling 800-712-HELP, texting "HELPLINE" to 313131 or confidentially chatting 24/7 with someone from OptionLine. You can start chatting here.
---
260-969-HELP Three Fort Wayne, Indiana locations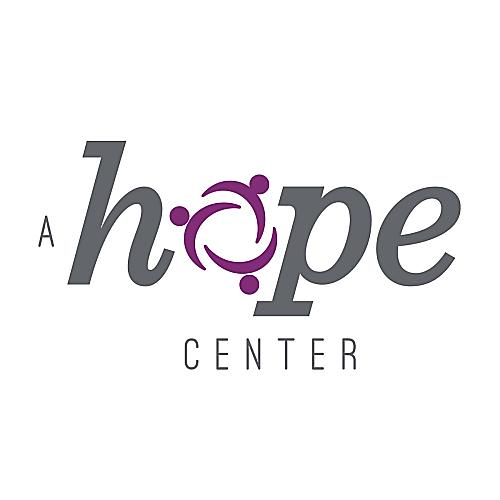 ---
1-877-908-2341 Three locations in Fort Wayne, Indiana and eight locations throughout northern Indiana (Breman, Elknart, Hammond, LaPorte, Mishawaka, Plymouth, Michigan City and South Bend) plus more locations in other states.

---
888-57-MERCY Several locations in Indianapolis and in Avon, Boone Co. and Westfield, Indiana.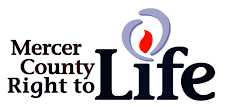 Please give us a call at (260) 471-1849 if you need any additional help finding a resource.