Help us "raise friends" and expand our pro-life programs throughout Northeast Indiana!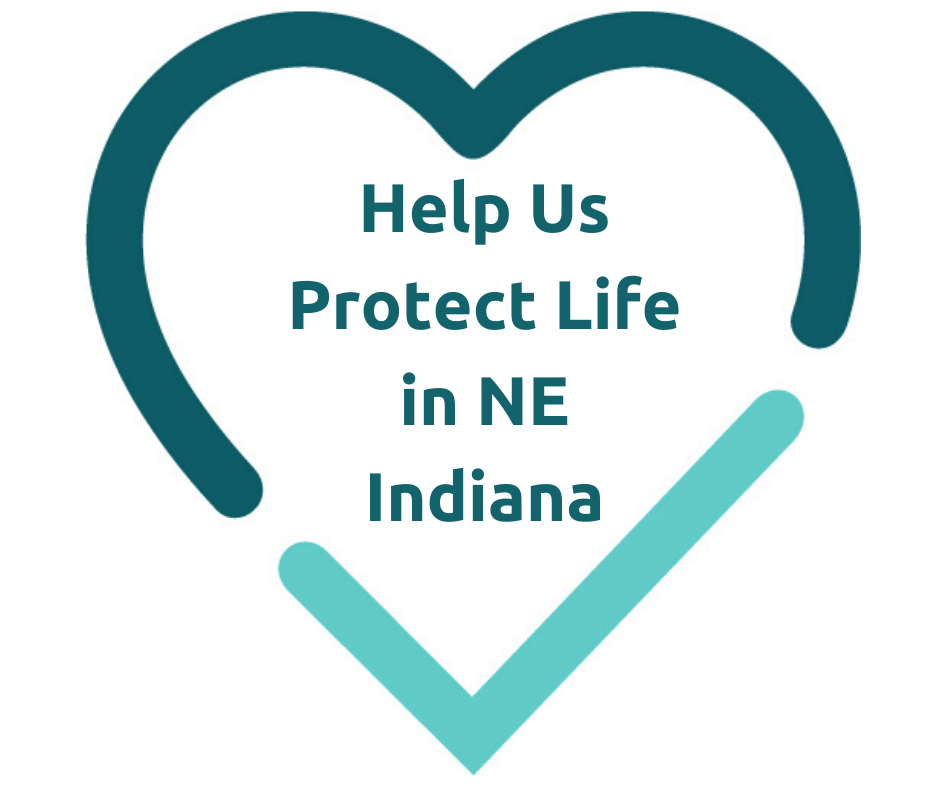 We need your help to strengthen the culture of life our region. Now is the time to reach out to the people in our lives who keep saying, "I know abortion is bad, but what can I do?" Engage them in the pro-life movement by asking them to become a member of Right to Life of Northeast Indiana. 
RLNI Membership Online Form
Printable Membership Form (Mail)
Each person who recruits five friends will receive one of our new Right to Life of Northeast Indiana shirts. Our top five Friend-Raisers will be gifted embroidered Right to Life jackets. Be sure they mention your name when filing out the membership form!