June 15 at 11:00am - June 16 at 8:00pm
We're so thankful to Rack & Helen's for donating 20% of your bill to Right to Life Northeast Indiana ETF! Celebrate Life and the importance of fatherhood at the same time you donate to life-saving work.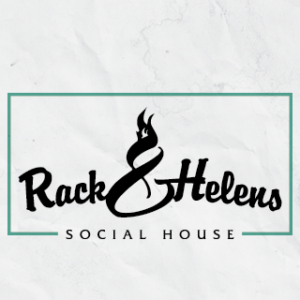 Stop in for a great meal Saturday, June 15th between 11am and 10pm or Sunday, June 16th between 11am and 8pm.
Make sure to bring the flyer with you or mention our name to your waiter!
This event is ONLY at the Hillegas Rd location and DOES NOT apply at the New Haven Bar and Grill.
RackHelensFlyer