How do you defend the value of life in a culture that increasingly says
"Not all humans are equal"?
Join us Saturday, October 24th from 9:00am-noon at St John Bingen in Decatur for a Pro-Life Apologetics Workshop, where you'll be equipped by Mike Spencer of Life Training Institute to speak confidently & graciously to the most pressing moral injustice of our time: legalized abortion. In a culture that increasingly says not all humans are equal, its of extreme importance that we all know how to defend human value.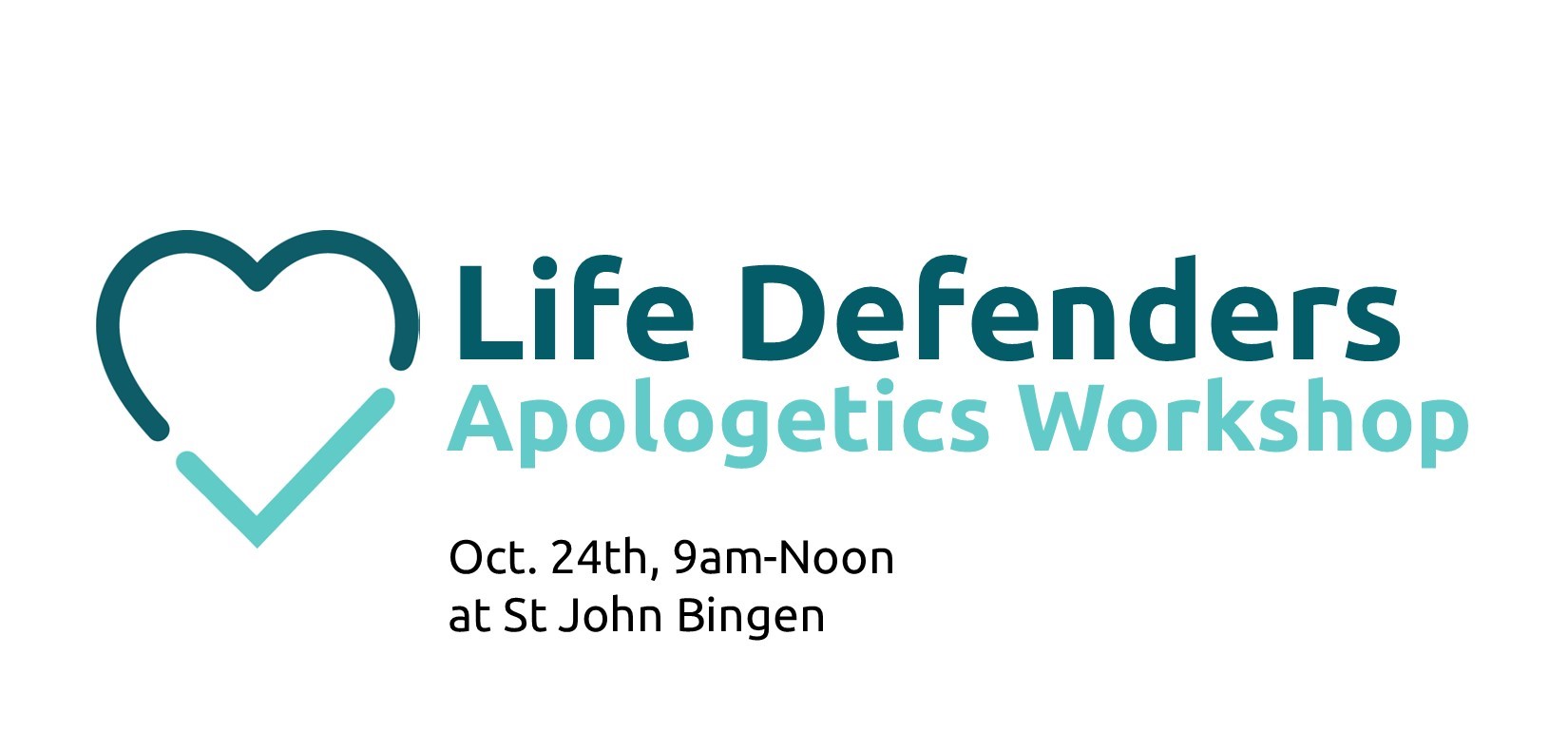 For over a decade, Right to Life Northeast Indiana (RLNI) has provided top notch pro-life training for high school and college students throughout the Midwest through our Life Defender's Training. Now we're providing this training for adults. The material presented is appropriate for attendees 7th grade and older. Please call us if you have questions about who would benefit from joining us for this workshop. If you came last year, please join us again! We all need a refresher course from time to time and Mike will be presenting some new material!

Please register by clicking "Register Here" below or call 260.471.1849.
Cost: $5
Coffee and doughnuts provided.
St John Lutheran Church- Bingen
11555 N. US Hwy 27
Decatur, IN 46733

About Mike Spencer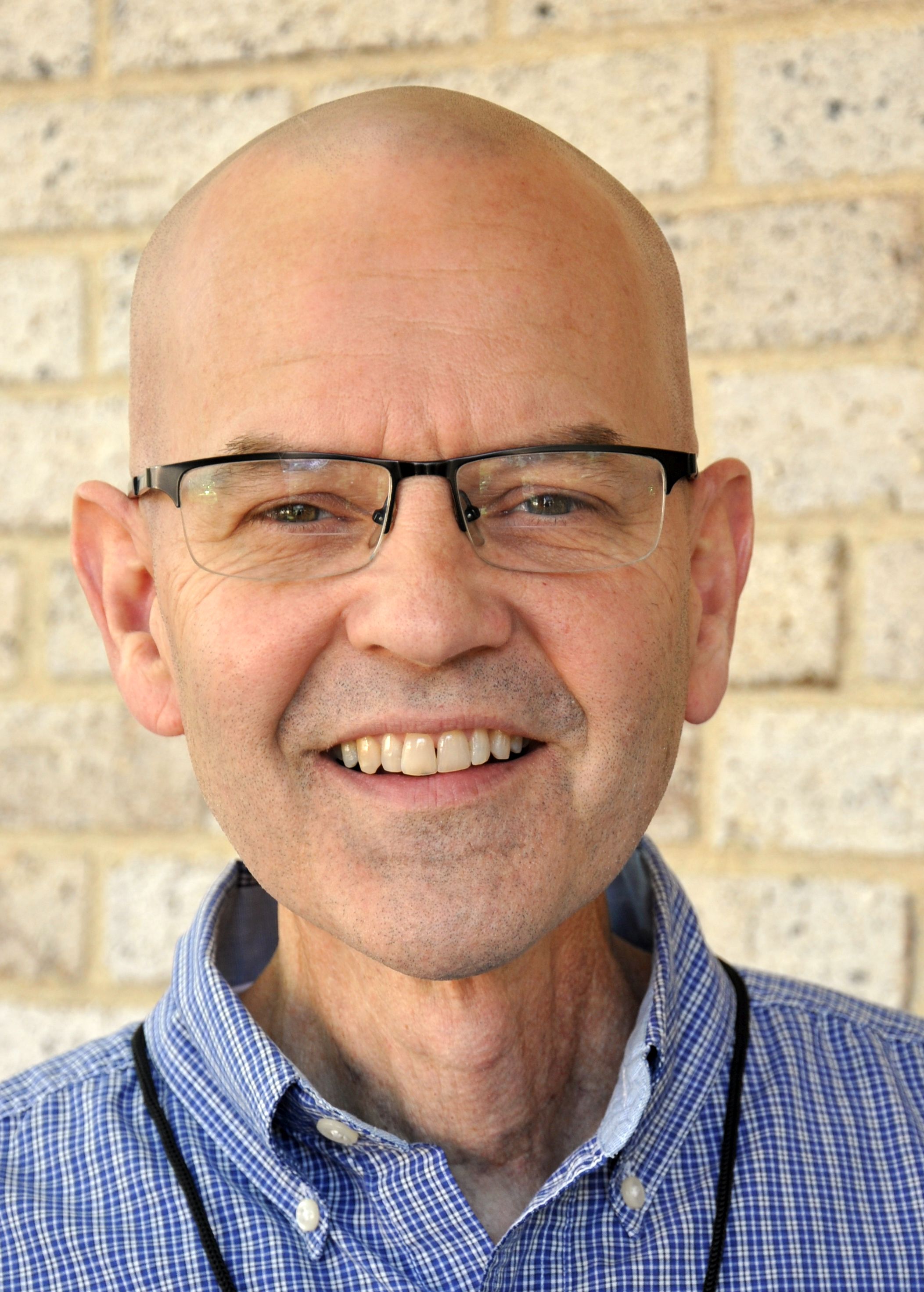 Mike Spencer grew up in a non-Christian home in Detroit, Michigan, and considered himself "pro-choice" until shortly after coming to faith in Christ in 1983 when the church he attended showed the pro-life film, The Silent Scream.

Upon being confronted with the reality of abortion, Mike became deeply convicted and prayed for God's forgiveness, offering himself as a voice for the unborn. Mike served as a pastor for 23 years before joining the staff of LTI in 2012.
He serves as our Midwest Director of Training and travels extensively throughout the United States equipping pro-lifers on high school and university campuses, in churches and serving as the keynote at pro-life banquets and conferences. Mike is a gifted and much sought-after communicator — he brings a pastor's heart to the often emotional and divisive issue of abortion in a way that is both gracious and kind.