Last year 319 babies from Right to Life Northeast Indiana lost their lives to abortion.

On Sunday, October 6th at 2pm, we will remember these babies at Catholic Cemetery on Lake Ave in Fort Wayne.
Update: We will also honor the lives of the 2,246 remains found on Abortionist Klopfer's Illinois property after his death on September 3rd. 
This important event gives us a chance to honor the short lives of these children and pray for their mothers and all who are or have been affected by abortion. We encourage all side-walk counselors, 40 Days for Life participants, and anyone who has hoped and prayed for the end to abortion to come and give thanks to God with us for the miracle of life and for His grace, forgiveness and faithfulness.
The Memorial for the Unborn is about forgiveness and healing. It is also a sobering reminder of the work that lies before us. One life taken is one life too many.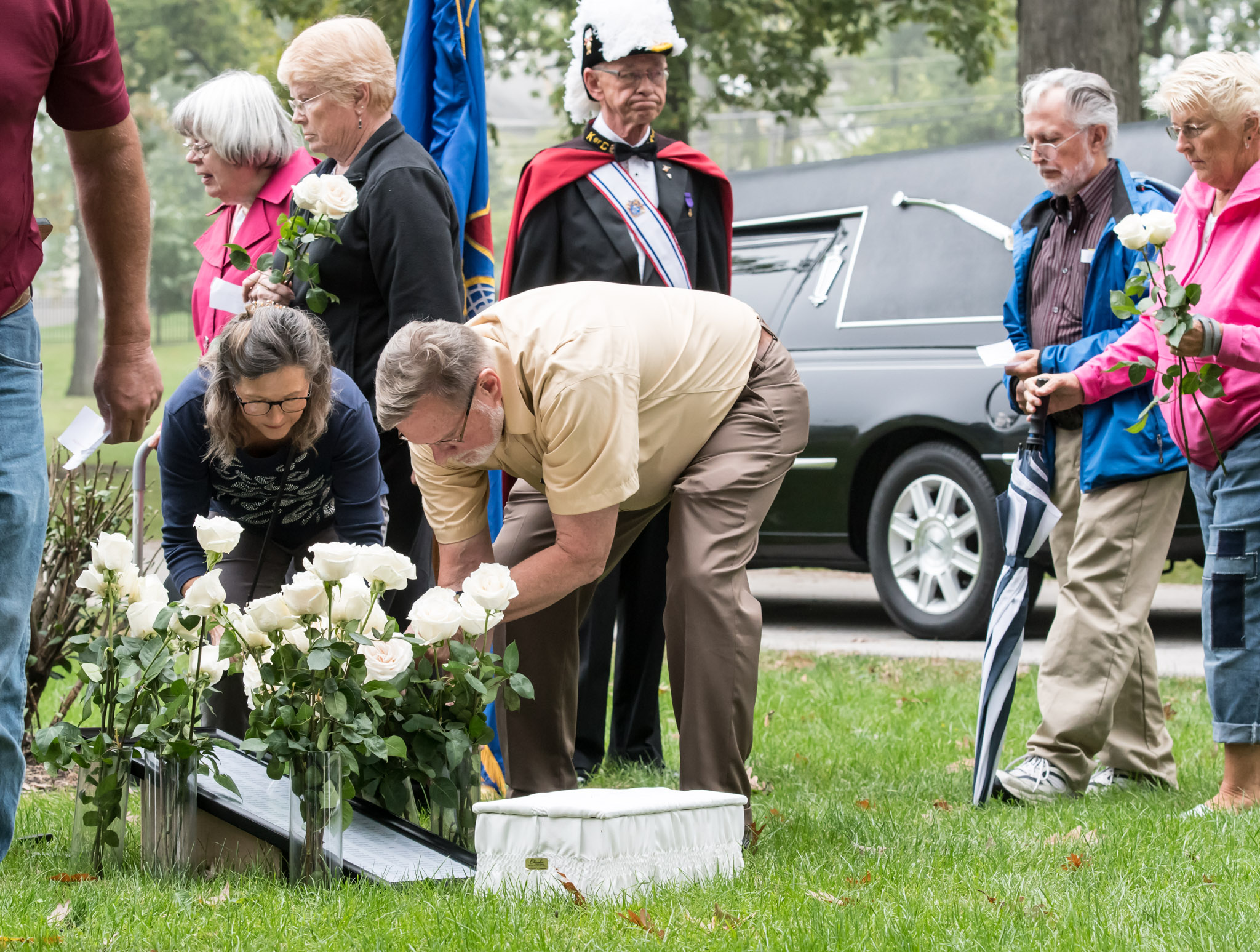 If you would like to volunteer for this event, please contact Allison at allison@ichooselife.org or call 260-471-1849.
The 319 following were written by volunteers to give names to the nameless little boys and girls who never got to celebrate a birthday. The final name listed alone was written by a mother whose baby was aborted by Klopfer. This name helps honor the 2,246 babies found on his property on September 12th.