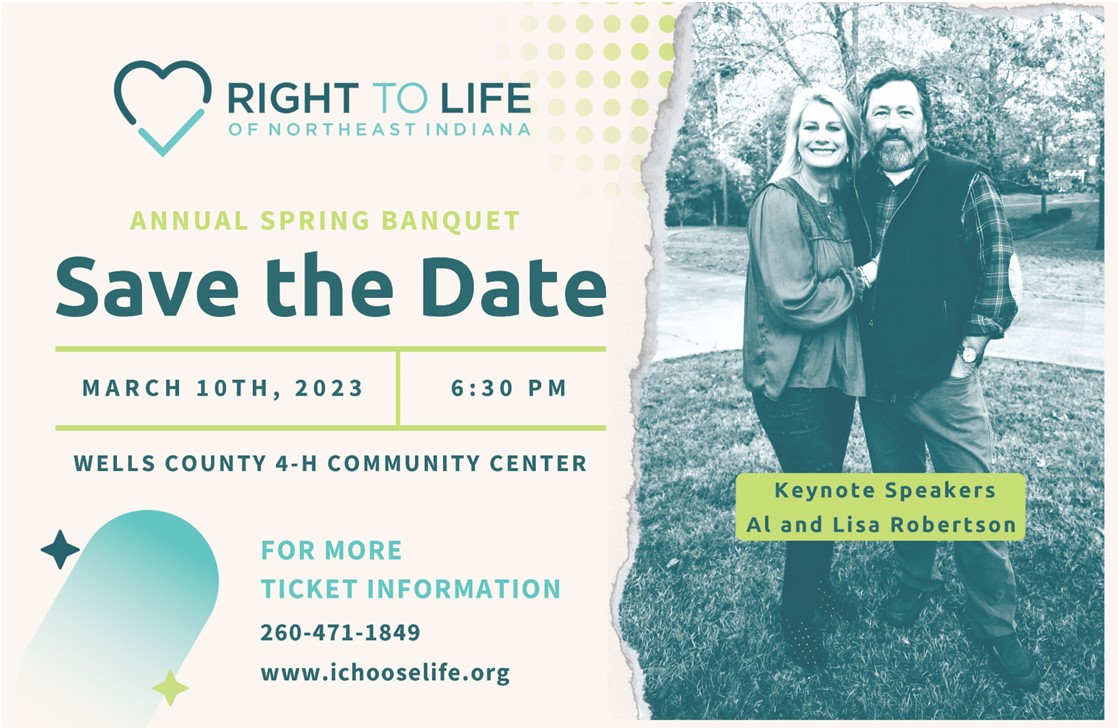 Come celebrate with us at our Spring Banquet with Keynote Speakers Al and Lisa Robertson! Hosted this year at the Wells County 4-H Community Center. 
Friday, March 10th
at Wells County 4-H Community Center,  
1240 4-H Park Road Bluffton IN 46714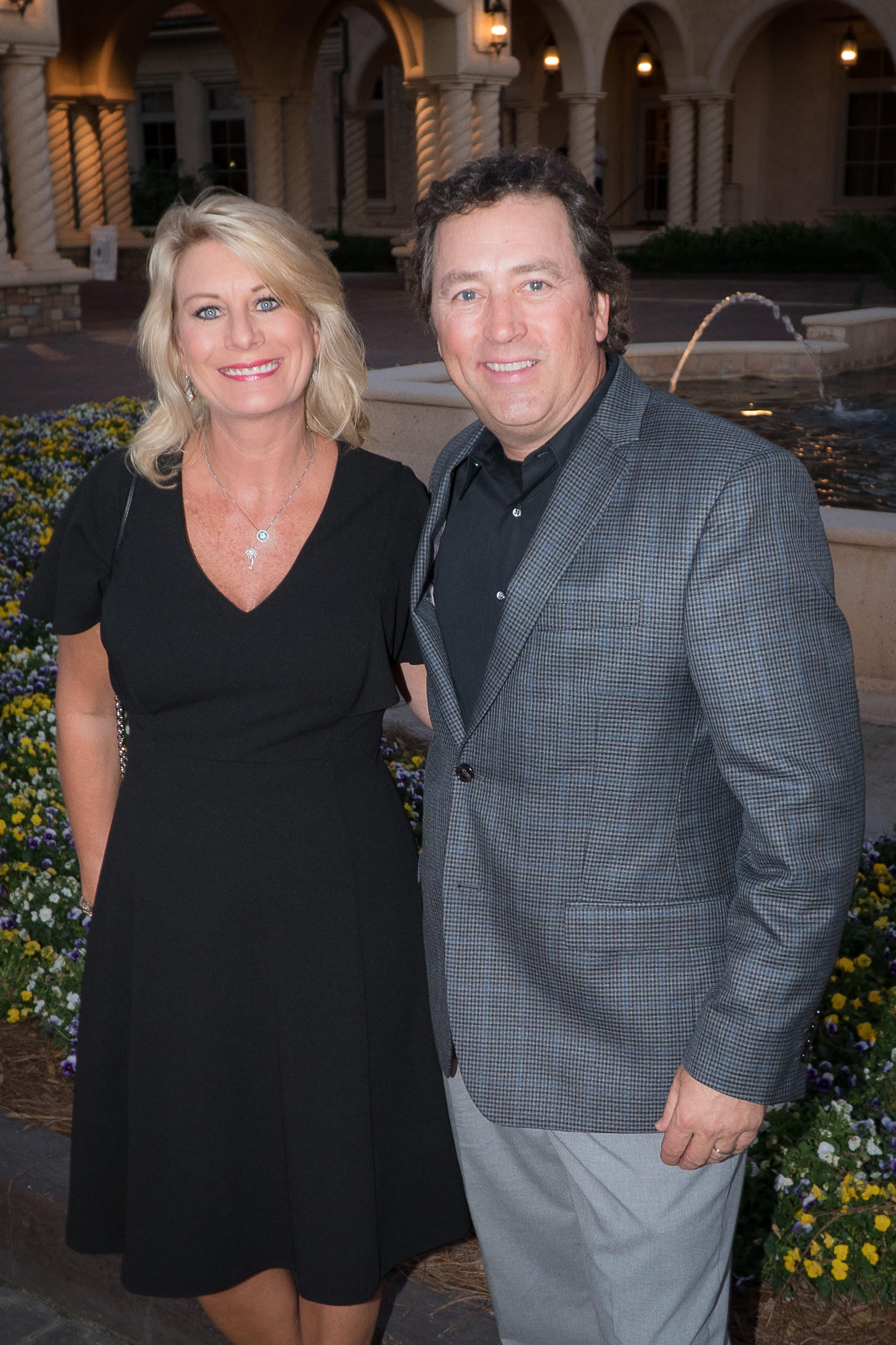 Alan Robertson is the oldest son of Phil Robertson and his wife, Miss Kay, and Lisa calls herself "the original Robertson daughter-in-law." They appeared with the rest of the family on the hit television show on A&E, Duck Dynasty, where Al was known as the beardless brother. They pastored for over 22 years at the White's Ferry Road Church in West Monroe, LA, before returning to the family business, Duck Commander. This change led them to appear on the TV show, write books, and speak around the country. 

Al and Lisa have written and co-written devotional books about the Robertson family. They also authored a book about their own story, A New Season. They partnered with Focus on the Family on one of their books, Desperate Forgiveness. Additionally, Lisa co-authored a new book with Miss Kay, called Sister Roar, which was released on April 19, 2022. Al also started a production company that produces several podcasts, including Unashamed with Phil & Jase Robertson, of which he serves as the host. 
 Alan and Lisa have been married for 37 years and have two married daughters, four granddaughters, and two grandsons.  Their passions are spending time with their family, traveling together, writing books, doing marriage retreats, speaking for pro-life causes, and working hard to help strengthen and save marriages by sharing what God has done in their own marriage through brokenness, renewal, hope, and forgiveness.
Tickets will not be mailed for this event. Purchase by March 7th to reserve your seats!
 Please email phoebe@ichooselife.org to tell us your guests names by March 7th. 
Purchase Tickets Online

(registration has been closed as of 3/9. If you want to attend, email phoebe@ichooselife.org)
Table & Ticket Order Form (printable)
Wondering what to wear? Most attendees are comfortable wearing business casual or more formal wear. We hope to see you soon!