Thanks to all that made our first ever Spring Banquet a success!
Right to Life of Northeast Indiana held The Spring Banquet at Kruse Plaza on March 17th. Keynote Speaker Matt Birk, Superbowl Champion and Pro-Life Advocate, inspired the estimated 250 people in attendance. We want to thank everyone that sponsored, attended, or volunteered to help make this event possible.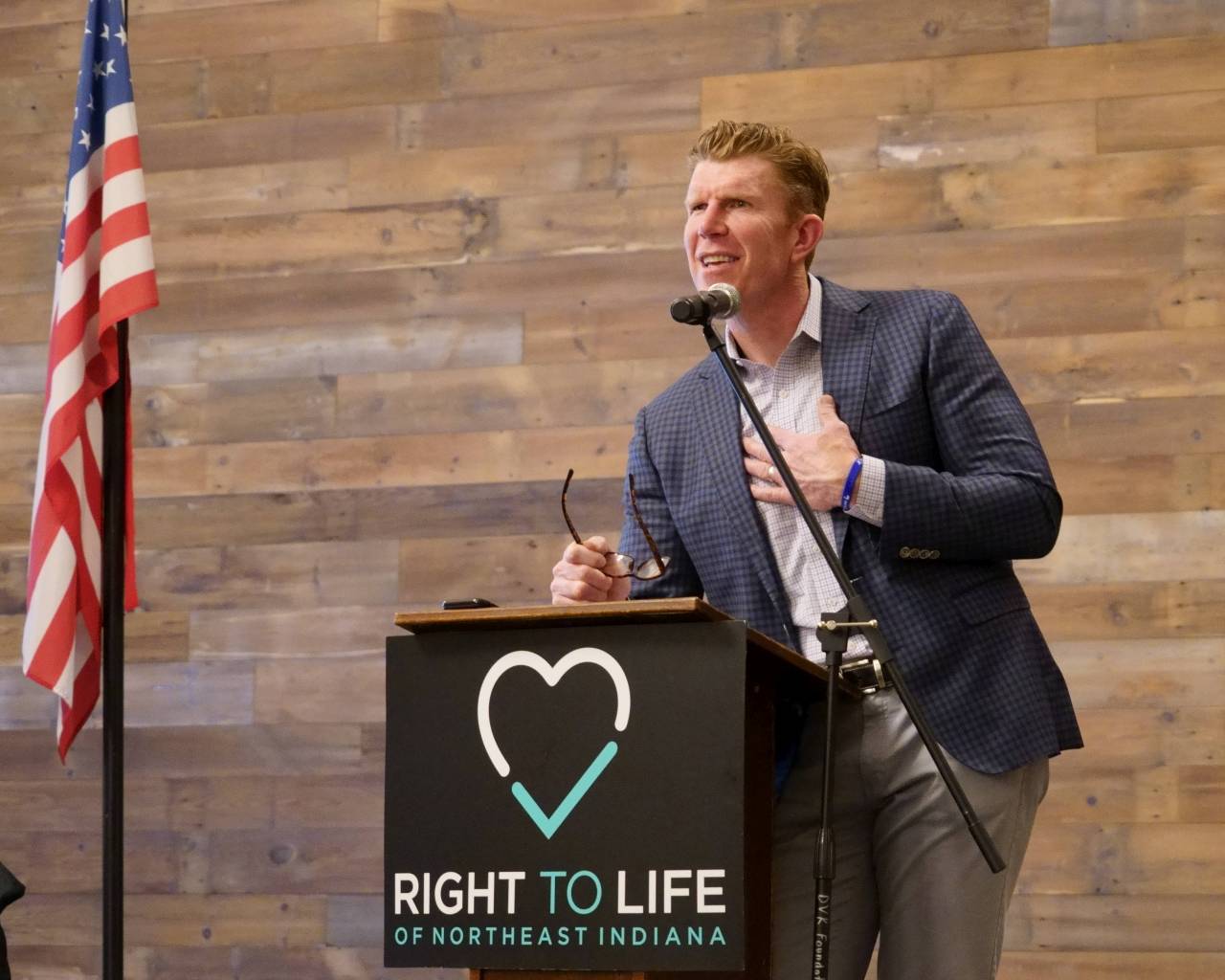 KPC News Article
---
Check our Facebook Page for more event photos!
---