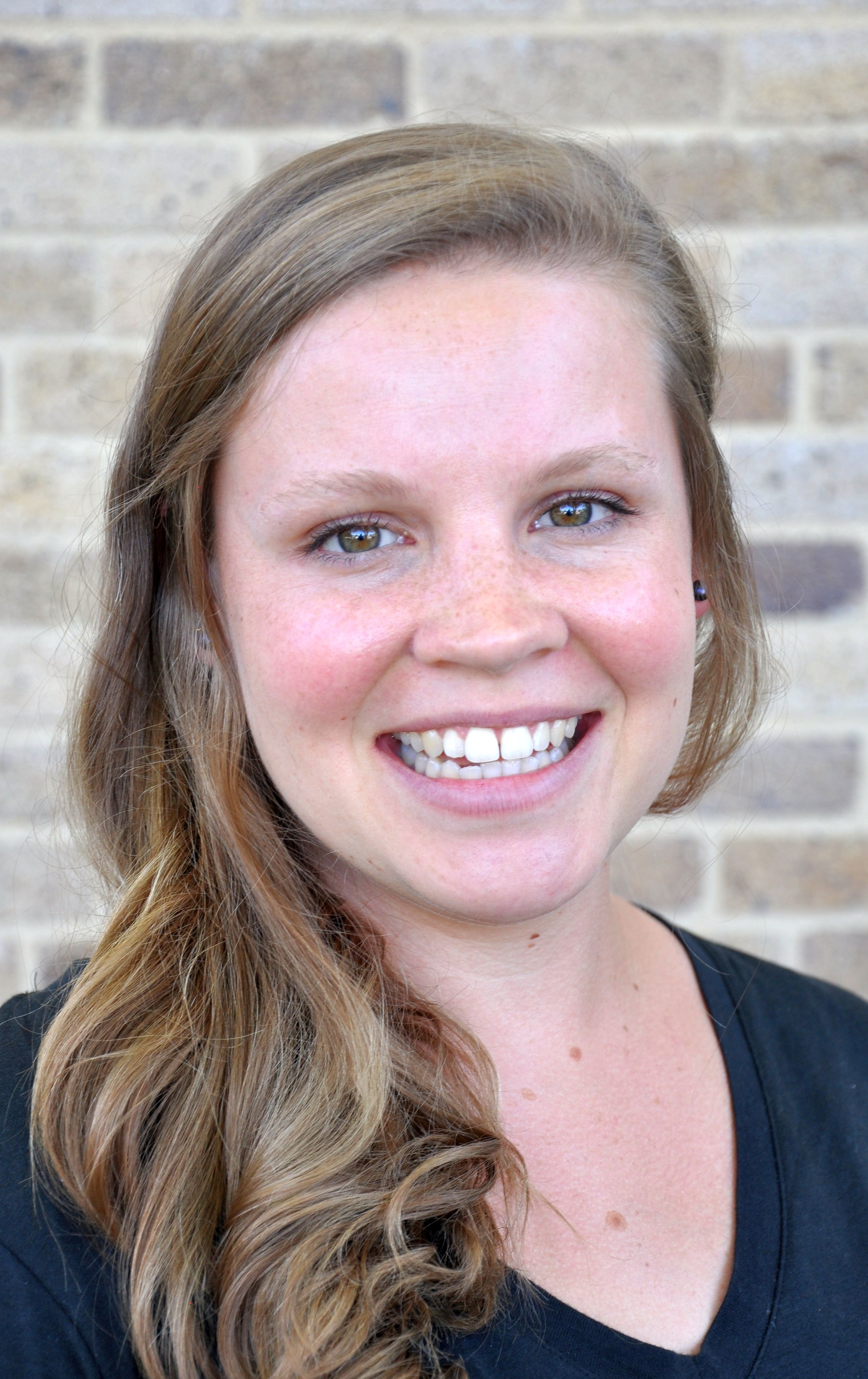 ---
Abigail Lorenzen – Speaker Info 
Interested in speaking to: Bible Study Groups, Church Groups, 8th Grade Classes, High School Students, College Students, Youth Groups
Abigail's presentation has two parts. The first is fetal development facts and statistics about how abortion is affecting the US and the second part is how a person might think through the moral issue of abortion, using logic and science, and respond to someone who believes abortion to be justifiable. Abigail also provides a Fetal Development class appropriate for children in the 3rd grade.
The Fetal Development class walks children in the 3rd grade through the 40 weeks of pregnancy. Textbook drawings of children in the womb at different stages of development and fetal models paired with facts about development at those stages allow children to explore and understand the important changes happening in the womb. They are easily able to relate this new knowledge to what they've observed in their own lives experiencing pregnancies and the births of children in their own families and the families of their friends.
Biography:
A graduate of Concordia University Chicago, Abigail started working with Right to Life in 2014 and quickly realized that the pro-life movement was a place where her passions meet the world's needs. She has spoken at conferences, schools and churches across the country, teaching how to talk about abortion with people who may not share a Christian worldview. She focuses on a dialogue that is compassionate and based on God's natural revelation. She also enjoys co-hosting the I Choose Life News and Views Radio Program as a way to educate the pro-life community.
Reviews
Schedule Abigail to come speak!
Suggested Reading