Looking to impact your community for life? Become a member of Right to Life today! Link arms with us and the rest of your prolife neighbors in an effort to protect the most vulnerable among us. Abortion, physician-assisted suicide and other Life issues threaten the lives of people in Northeast Indiana every day. We cannot protect our home without your help. Be a part of a strong, loving, vibrant prolife movement and watch our region flourish.
Become A Member!
Join Us at an Upcoming Event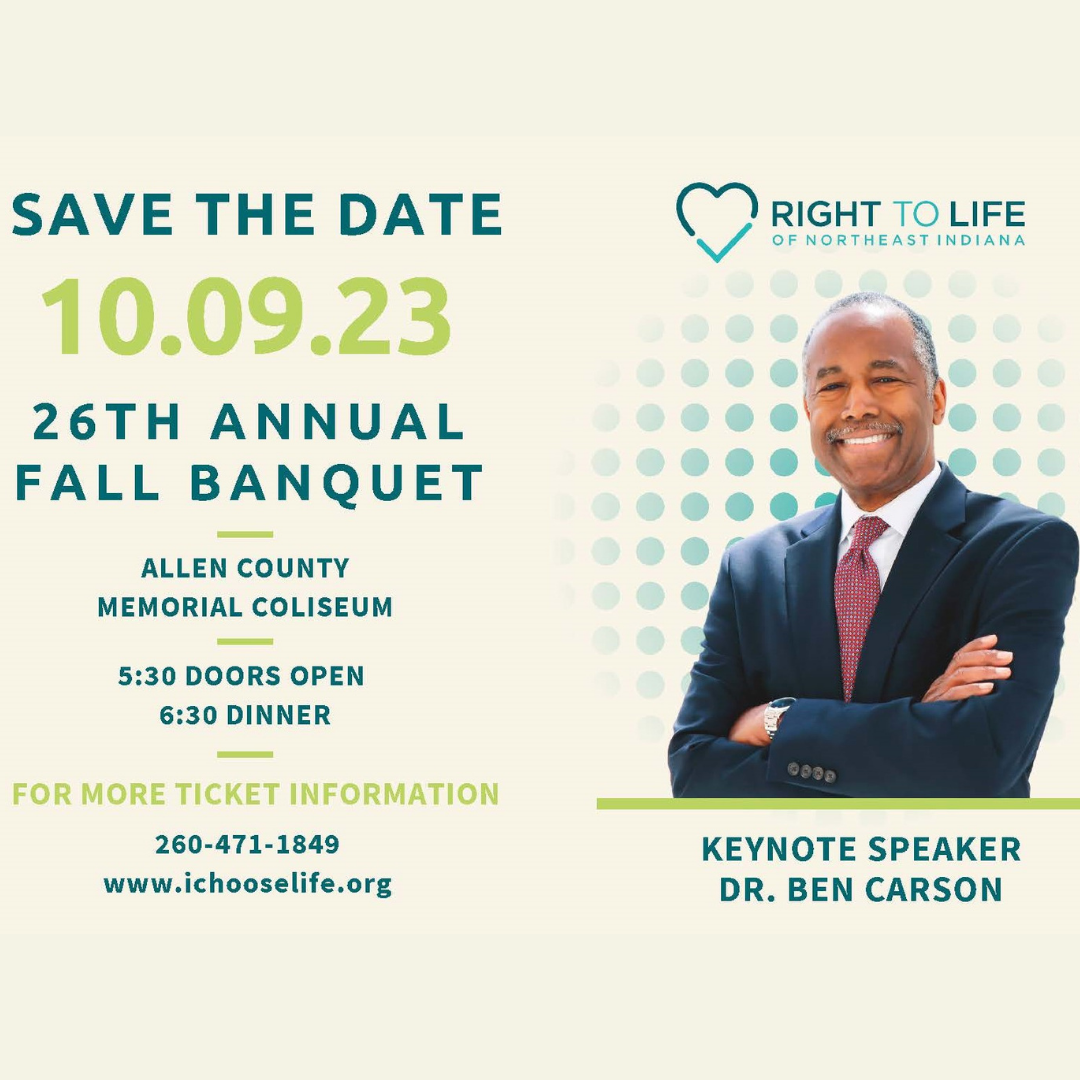 ---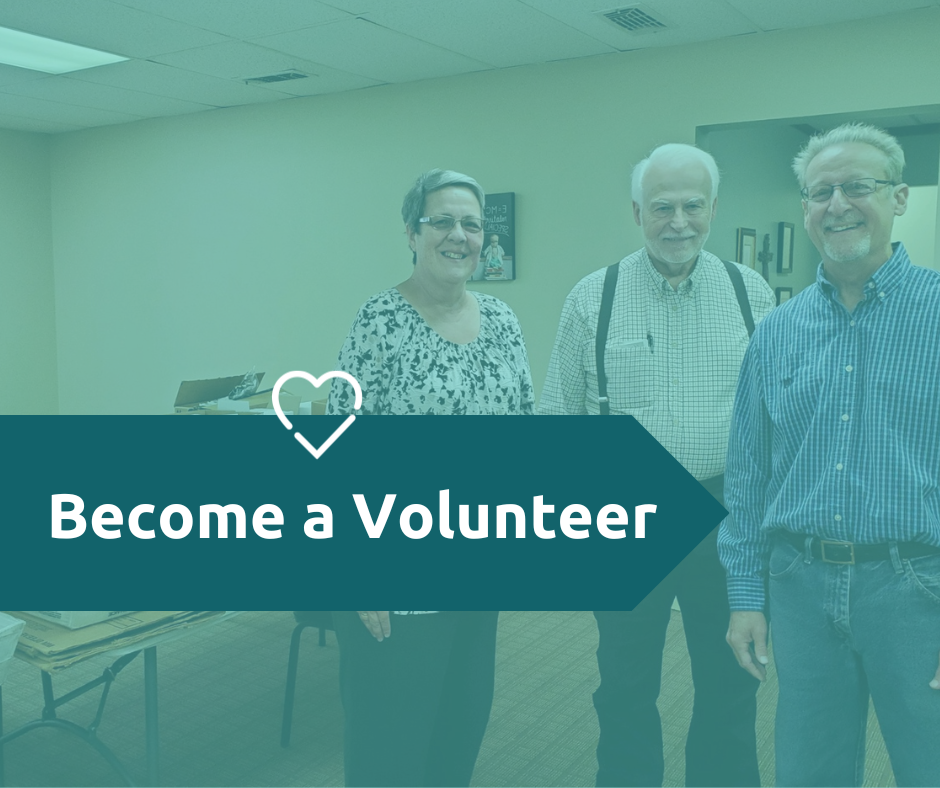 ---
Donate to Right to Life!
---
Follow Us on Social Media!